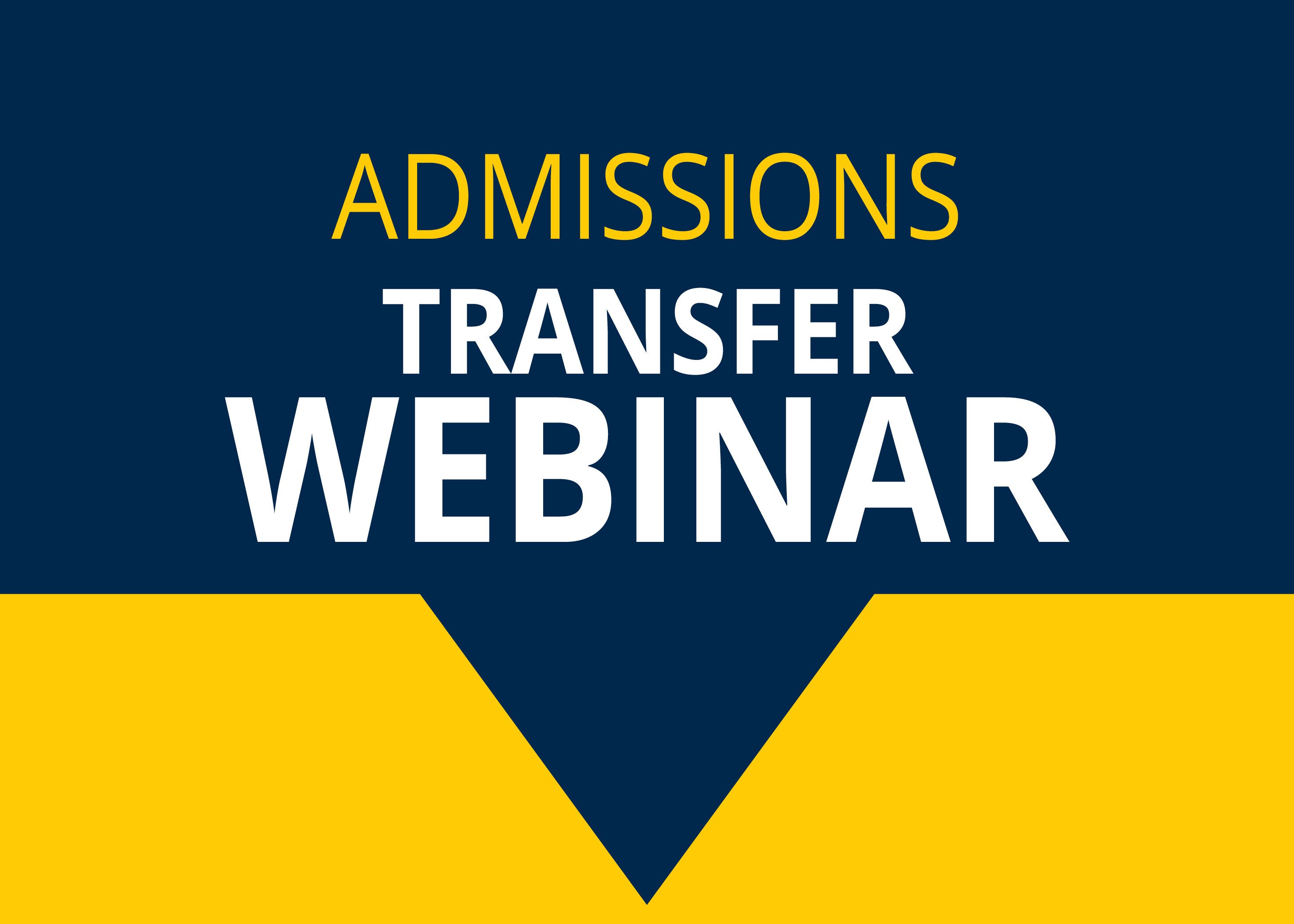 Looking to transfer to the University of Michigan- Flint? Let us help you take your next step with our weekly Transfer Tuesday virtual events!
Schedule an appointment to meet one-on-one with a member of our transfer team for an admissions decision and get an evaluation of credits completed on the spot! Please bring copies of each transcript for every college or university you have attended.
Register for one of our upcoming event dates and let our Transfer Admissions Team help you continue your career goals!
RSVP here