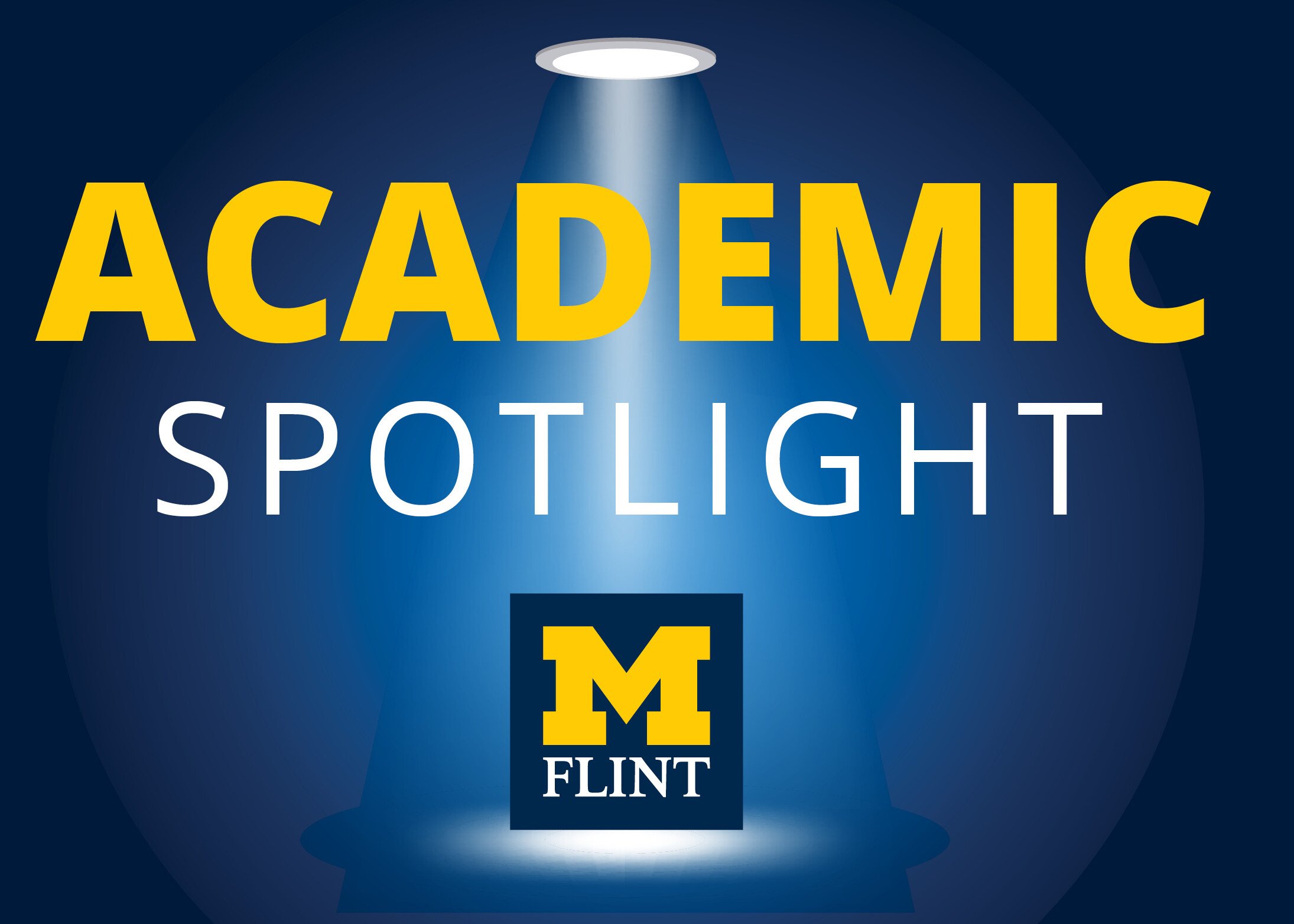 Join the College of Arts & Sciences on Oct 7th for virtual tours and live sessions with faculty and leadership. Learn about all of the degree pathways and resources available to students interested our Humanities & Social Science programs.
All new prospective students who attend will get included in a drawing for a $1,000 scholarship.
Attend the sessions to experience a deeper dive into our majors:
Africana Studies: "Your success begins here."
Anthropology/Women and Gender Studies: "Human diversity is all around us."
Communication: "Communication: Careers and Opportunities. Learn more about the communication program at UM-Flint and the different careers and opportunities beyond."
Criminal Justice: "Our world is ever-changing and so is our justice system."
Economics: "What You Can Do With an Economics Degree."
History: "Experience History at UM-Flint"
Philosophy: "The Ultimate Transferable Skill"
Political Science: 'Making decisions in complex settings: Political Science as a toolkit for decision makers'
Sociology: "The social world is a messy and complicated place."
Sociology-Geographic Information Systems: "Seeing is believing - using maps and data to visualize the world in brand new ways"
RSVP here