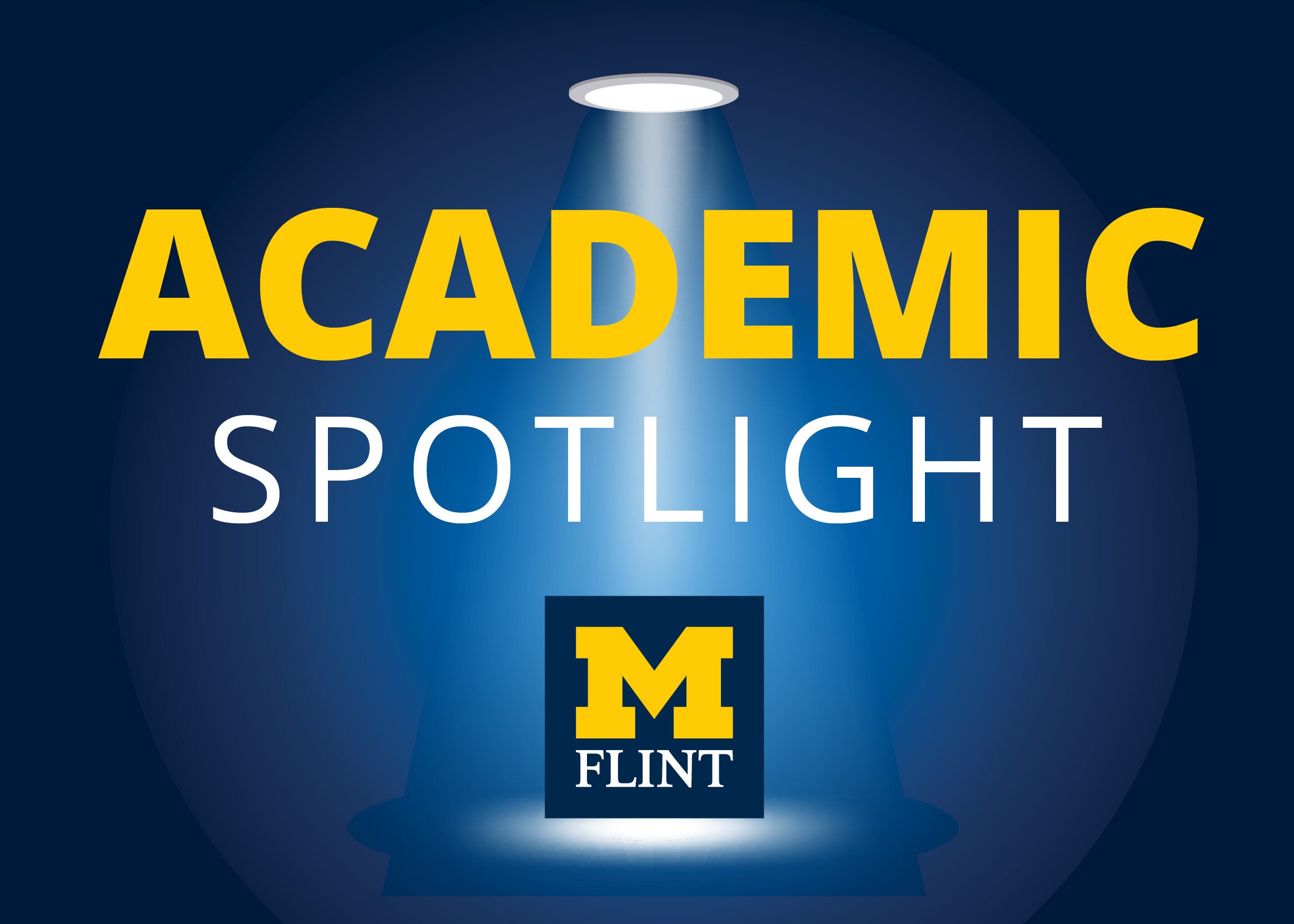 The School of Management prepares business students for a successful start to their careers!
All new prospective students who attend will get included in a drawing for a $1,000 scholarship.
Business education at UM-Flint is more than taking a few classes in accounting, finance, marketing, etc. To assist students and help them with the start for their careers, the business program at UM-Flint focuses on soft skills such as teamwork, presentation, and effective communication skills throughout its curriculum. During their studies at UM-Flint, business students build their resumes with real-world projects, internships, studying abroad, and industry software experience.