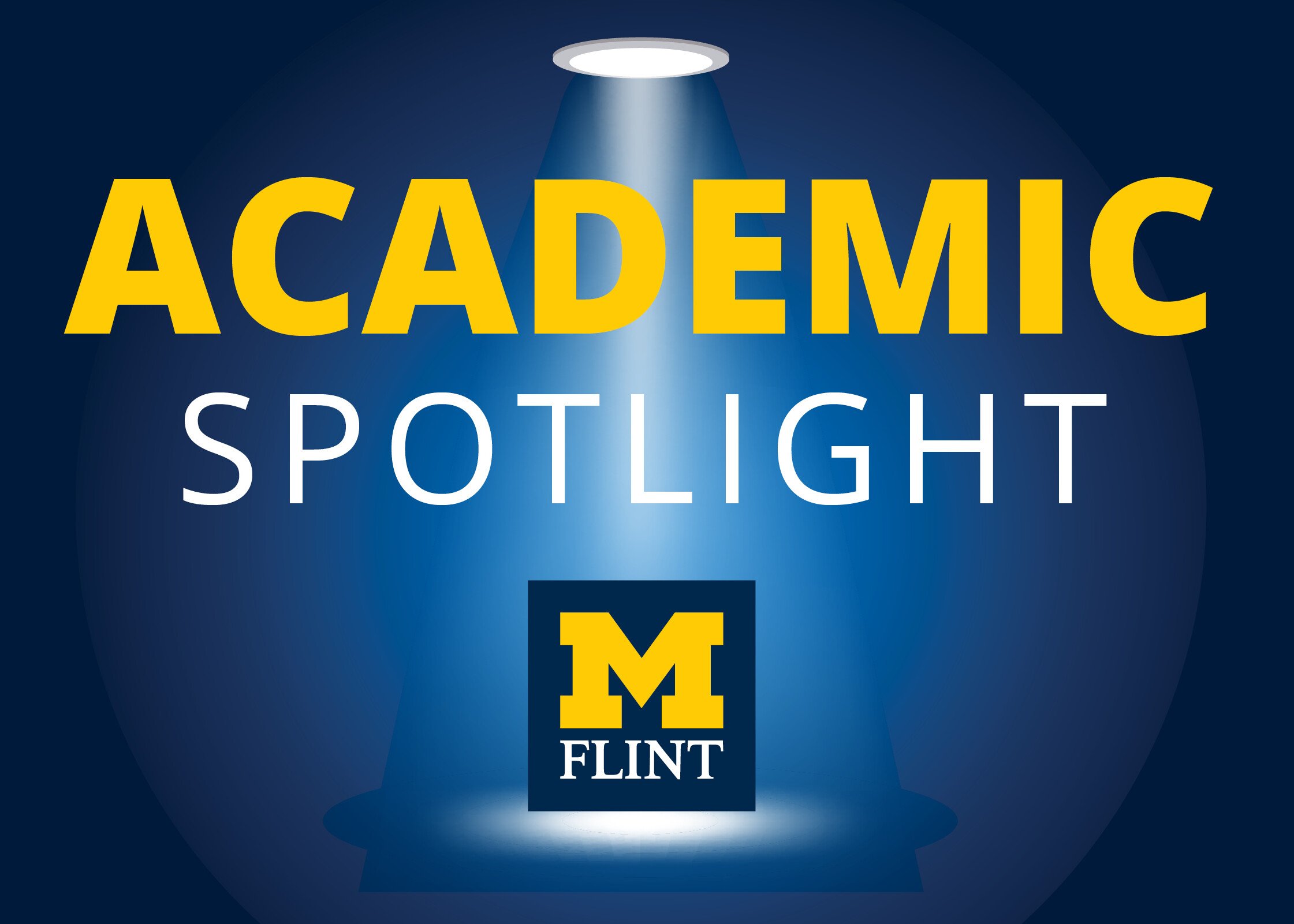 Join the College of Arts & Sciences on October 15 for virtual tours and live sessions with faculty and leaders. Learn about degree pathways and resources available to students interested in Science, Technology, Engineering, and Math programs.
All new prospective students who attend will get included in a drawing for a $1,000 scholarship.

Attend the sessions to experience a deeper dive into our majors:
Biology: "The 21st Century Biologist"
Chemistry/Biochemistry: "Career paths in chemistry and biochemistry"
Computer Information Systems
Computer Science
Engineering: "What Engineers do!"
Mathematics: "Why UM-Flint Math? Mathematics as a whole interacts meaningfully with nearly every other field of academic inquiry. Come discover the many courses, programs, and research areas available to UM-Flint mathematics students!"
Physics: How, why, and what for physics at UM-Flint.
RSVP here