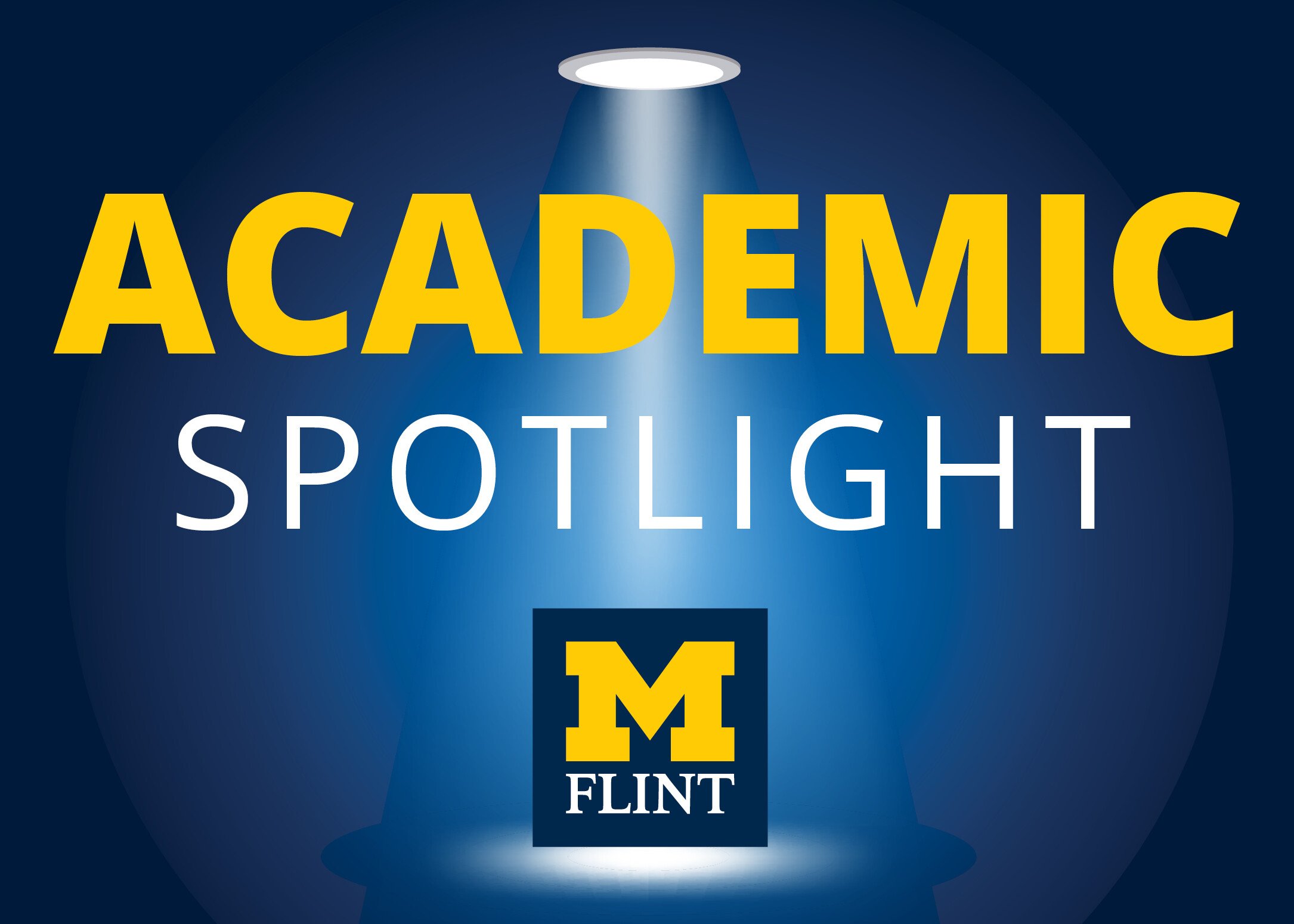 Join us as we explore the Department's academic offerings, tour our state-of-the-art facilities and studios, learn about our rich community partnerships, internships and job opportunities, and meet our innovative faculty and students.
Attend the sessions to experience a deeper dive into our majors:
Art & Art History: UM-Flint's Department of Art & Art History develops artists, designers, and scholars who utilize creative thinking to solve problems, express the human experience, and enrich our understanding of the world.
Theatre & Dance: Students in the Department of Theatre & Dance are provided with a challenging educational environment and rich diverse learning experiences both onstage and off. Students have the opportunity to work alongside industry professionals both at the university and through our partnerships with community organizations. We are committed to providing our students with the necessary tools, both artistic and personal to meet the demands of an ever-evolving world and profession. As a department we value collaboration, responsibility, balance, empathy and service. Our students stand ready to assume a place of responsibility in the community at large and excel as courageous artists, flexible workers and compassionate citizens.
Music: Find out how to create your future in music, beginning at UM-Flint!
All new prospective students who attend will get included in a drawing for a $1,000 scholarship.
Rsvp here