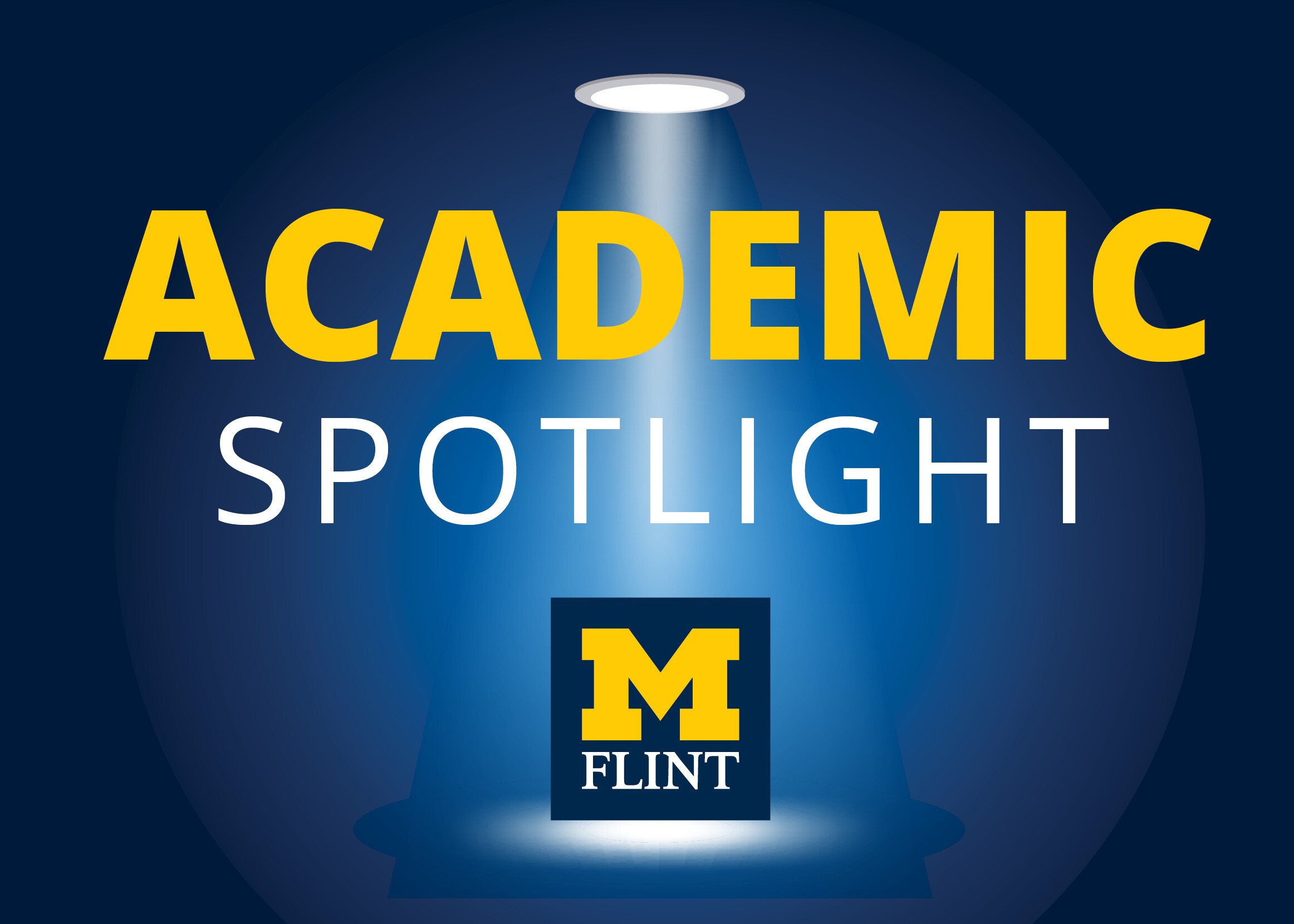 If you could make a difference in the lives of others, would you? If you could choose a profession that you loved, would you? Do you have a passion for justice?
All new prospective students who attend will get included in a drawing for a $1,000 scholarship.

If you said yes to any of these questions, then join the School of Education and Human Services on October 22nd at 6 pm for an intimate conversation via Zoom with leadership from both the Education and Social Work Departments. Join us to learn more about education and social work professions. This is your time and this is your destiny. Go Blue!