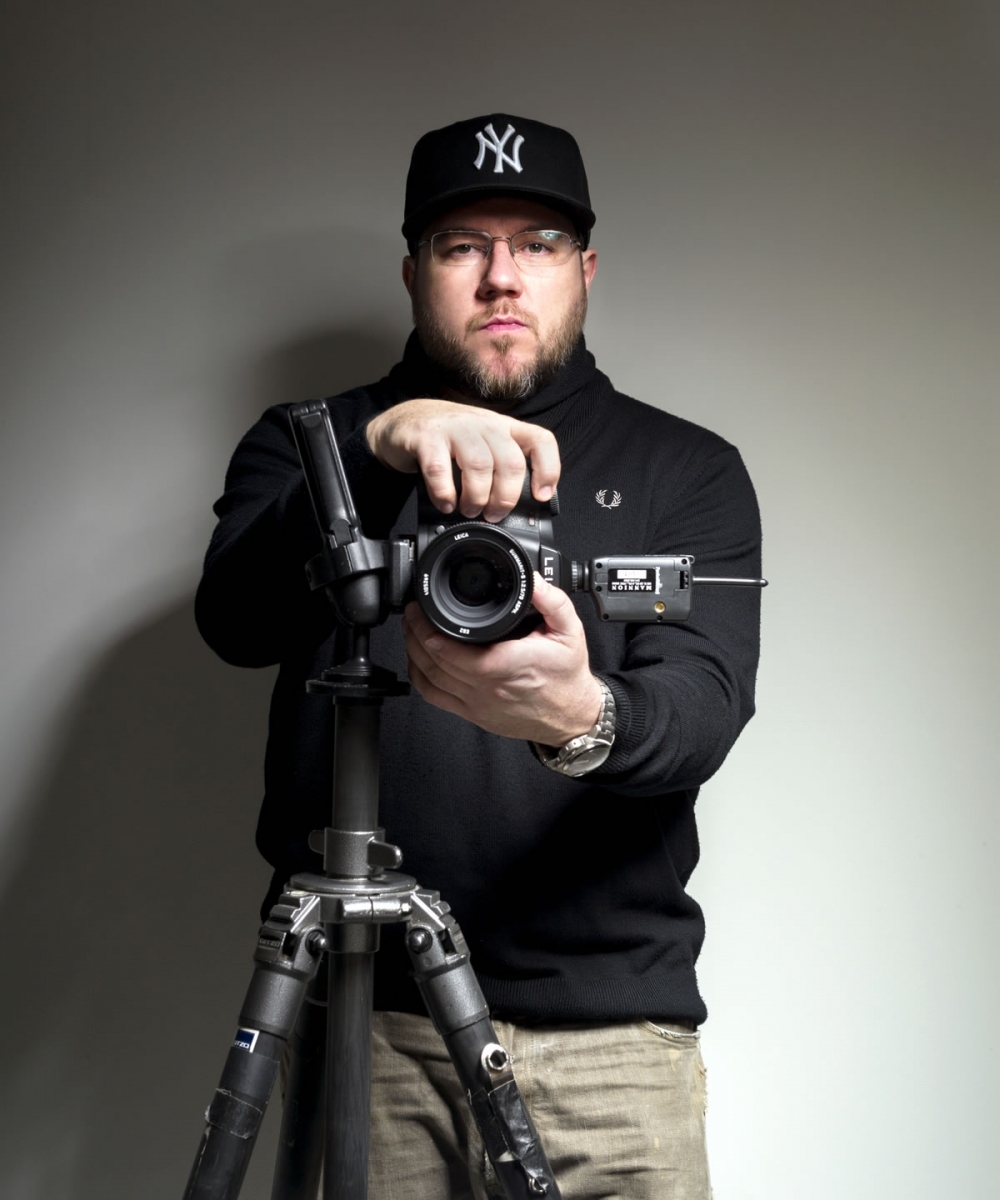 Date: Thursday, September 19th, 2019Time: 12:30-1:30 PM Location: 2nd floor Riverfront Classroom 2337 / 1 Riverfront Plaza, Flint MI, 48502
Join the University of Michigan-Flint School of Management and the Hagerman Center for Entrepreneurship and Innovation in welcoming Jonathan Mannion for an informative and engaging entrepreneur focused presentation on multimedia/photography. Mannion is a photographer who focuses his camera on musicians like Jay-Z, Lil Wayne, and DJ Khaled.
Mannion is a featured speaker for the Critical Issues Forum (CIF) for 2019-2020, titled Truth. Mannion will be presenting again in the evening on Sept. 19th at 6:30 PM at the UM-Flint Theatre. Learn more about the CIF at https://www.umflint.edu/cif. The CIF event is free and open to the public. We kindly ask that students, alumni, faculty, and staff to attend our noon event.